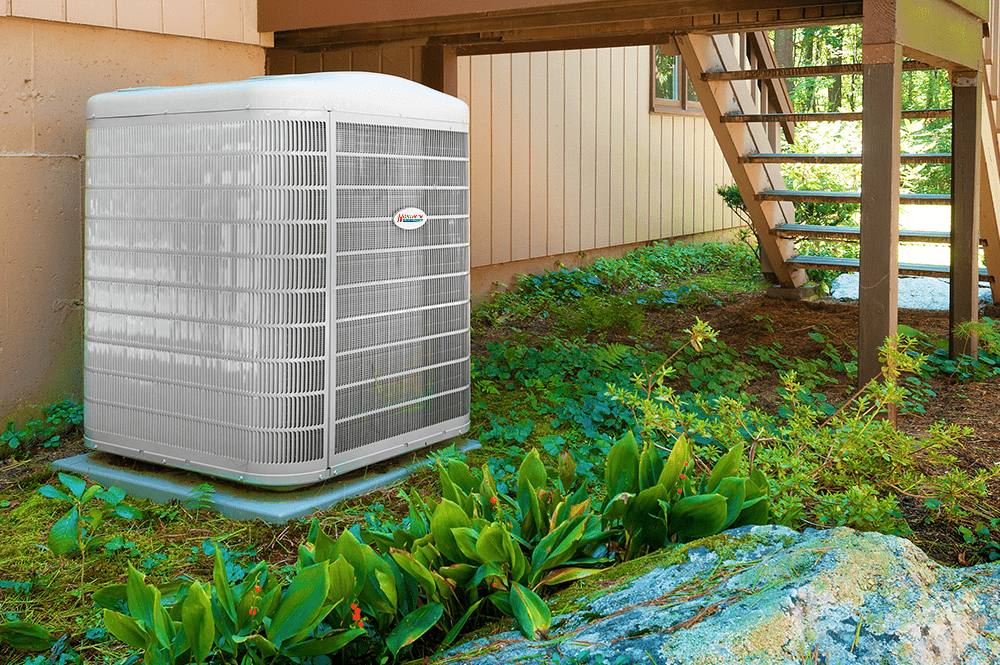 NORTHSIDE
Air Quality Enhancement
Breathe Easier & Live Healthier
Every day, large amounts of dust, mold spores, insulation fibers, pet dander and other impurities are contaminating the air you breathe inside your home. In fact, the U.S. Environmental Protection Agency claims your indoor air can be up to ten times as polluted as the air outside your house. For people who suffer from allergies and asthma, this can be especially unsettling news. However, indoor air pollution is not something you have to live with.
Northside Heating & Cooling offers several air quality solutions and services to help you live and breathe healthier. Our team of experts can work with you to identify the possible sources of indoor air pollution and offer solutions designed to fit your needs and budget.
Indoor Air Quality Solutions from Northside Heating & Cooling Help You Eliminate
Allergens
Dust
Asthma triggering chemicals
Pollution from outdoors
Viruses and Bacteria
And more
Contact us today to learn more about improving the air quality inside your home.