Want Cleaner and Healthier Air?
Nov 13, 2017 - Steve Coplan
Posted 5 years ago
Comments (0)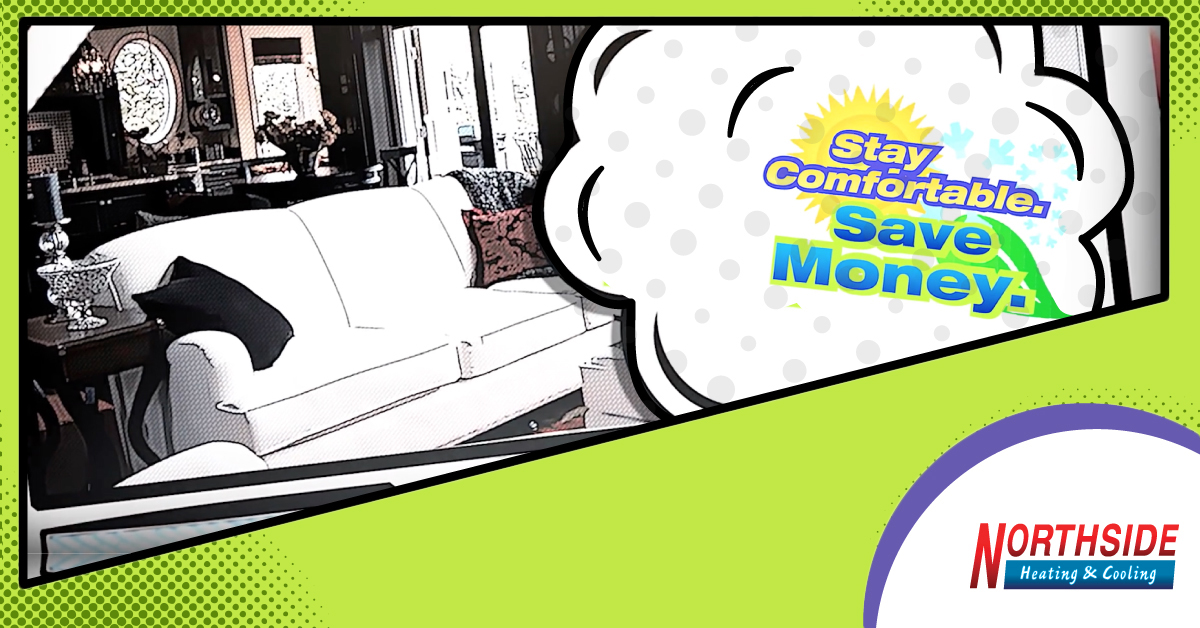 The REME Halo is designed to eliminate sick building syndrome risks by neutralizing odors, particulate, air pollutants, VOCs, smoke, mold, bacteria and even viruses. When the HVAC system is operating the HALO creates an advanced oxidation plasma consisting of: Ionized Hyrdo-peroxides, super oxide ions and Hydroxide ions. All are friendly oxidizers. By friendly oxidizers we mean oxidizers that revert back to oxygen and hydrogen after the oxidation of the pollutant. This air purifier is also ideal for the Flu season. It kills viruses and bacteria that cause the Flu, colds and other illnesses on surfaces.
If you'd like to learn more click here and we'd be happy to get in contact with you!